Plumbing, AC & Septic Services in Jacksonville, FL
What Service Do You Need?
Give Your Septic System The Care It Needs
After over 25 years in the septic system industry, we've gained valuable knowledge and experience. We can handle a wide variety of issues. You can come to us for: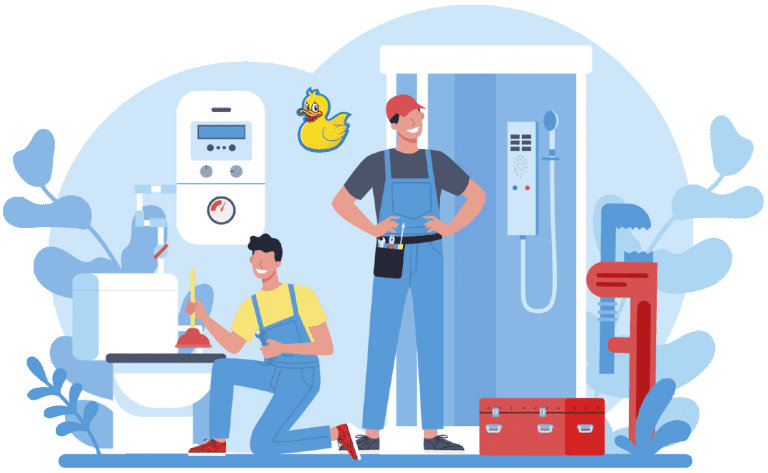 01.
Emergency Plumbing
Fast service 24/7
02.
HVAC Services
Air Conditioning services
03.
Drain Cleaning & Water Clean Up
Professional cleaning help
04.
Full-Service Plumbing and Sceptic
Full range of helpful services
We're the Plumbers and HVAC Professionals that Jacksonville Trusts
At Duck Duck Rooter, our team of dedicated service professionals are leading experts in all fields of plumbing and HVAC. We offer a variety of plumbing and air conditioning services including 24-hour emergency service.
Our careful and meticulous work ensures that our customers are always satisfied. Please contact us about any of your plumbing needs including:
Get Our Monthly Payment Service
60 second pre-qualification, Doesn't affect your credit score
Get Pre-Qualified​
We'll help you compare pre-qualified rates in less than 2 minutes and offer helpful tips to match you to the right financing.
Estimate Monthly Payments
Try our monthly payment estimator to see what you could get within your budget. ​


Heart Financing
Duck Duck Rooter Septic & Plumbing Services has partnered with Hearth​.



Flush Away
Septic System Issues
Take advantage of dependable septic services in jacksonville, fl and st. Johns county
If your septic system is failing or in need of maintenance, you can't afford to ignore the situation. Septic system failure can cause sewage to come to the surface of the ground around the tank or the drain-field, causing wastewater to be released and transported to where it shouldn't be.
Duck Duck Rooter Plumbing & Septic Services ™ is a renowned septic company based in Jacksonville, FL. Offering professional septic services, including installation, repair, pumping, replacement, and so much more. Whether you need commercial or residential septic services, you can trust us to assess and fix all your septic installation and repair needs.
Work With One Of The Best Plumbing Companies Near Jacksonville, Duval County, St. Johns County, and St. Augustine, FL
You deserve to work with local plumbers who know the area and can provide prompt, reliable plumbing services when you need them most. Duck Duck Rooter is a local plumbing company offering all the plumbing services required, from routine plumbing repair and installation to septic services. You can trust our team to have the expertise and tools to complete every job promptly and efficiently.
Get The Most Affordable Plumbing Services
Many homeowners delay requesting services from a plumber because they worry about the cost. Unfortunately, waiting too long for plumbing repair close to Jacksonville, Duval County, St. Johns County, and St. Augustine, FL, can have disastrous results. While you can always schedule your plumbing services when it's convenient for you, we are also an emergency plumber always on call to handle your emergencies. You can trust our 24-hour plumber for the most affordable plumbing services.
We Provide Septic Services
In addition to traditional plumbing services, our team provides septic services to residents near Jacksonville, Duval County, St. Johns County, and St. Augustine, FL. We provide services like septic pumping, septic tank cleaning, septic tank repair, septic tank installation, and septic tank sump pump services. We recommend regular septic tank pump outs to minimize the risk of backups. No matter what septic tank service you need, you can rest assured that our team will get the job done quickly and efficiently, saving you money in the long run.
We Provide Full Air Conditioning Services
Duck Duck Air Conditioning is Jacksonville, Florida's trusted HVAC service provider, offering comprehensive solutions for all your heating and cooling needs. Our team of experienced professionals is committed to exceptional quality and unparalleled customer care, delivering eco-friendly and energy-efficient products with a 100% satisfaction guarantee. From air conditioning installation and repair to heating services and indoor air quality, Duck Duck Air Conditioning is your go-to choice for year-round comfort in your home or business.
Plumbing Services That Won't Drain Your Bank Account
Flush Your Worries Down the Toilet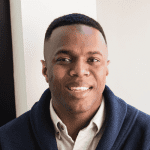 Carl Pope
Quality of work! Clean and fast work and affordable.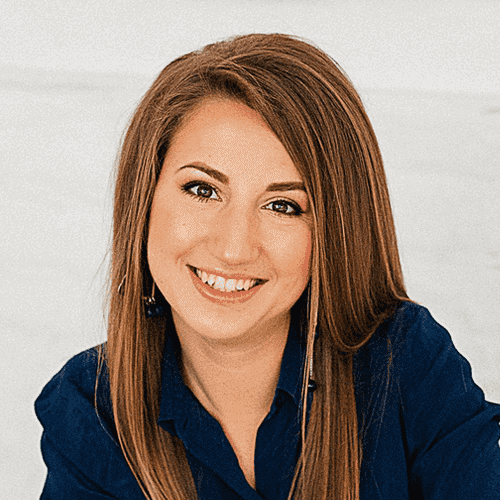 Marie Garibay​
Good service, friendly staff, would recommend.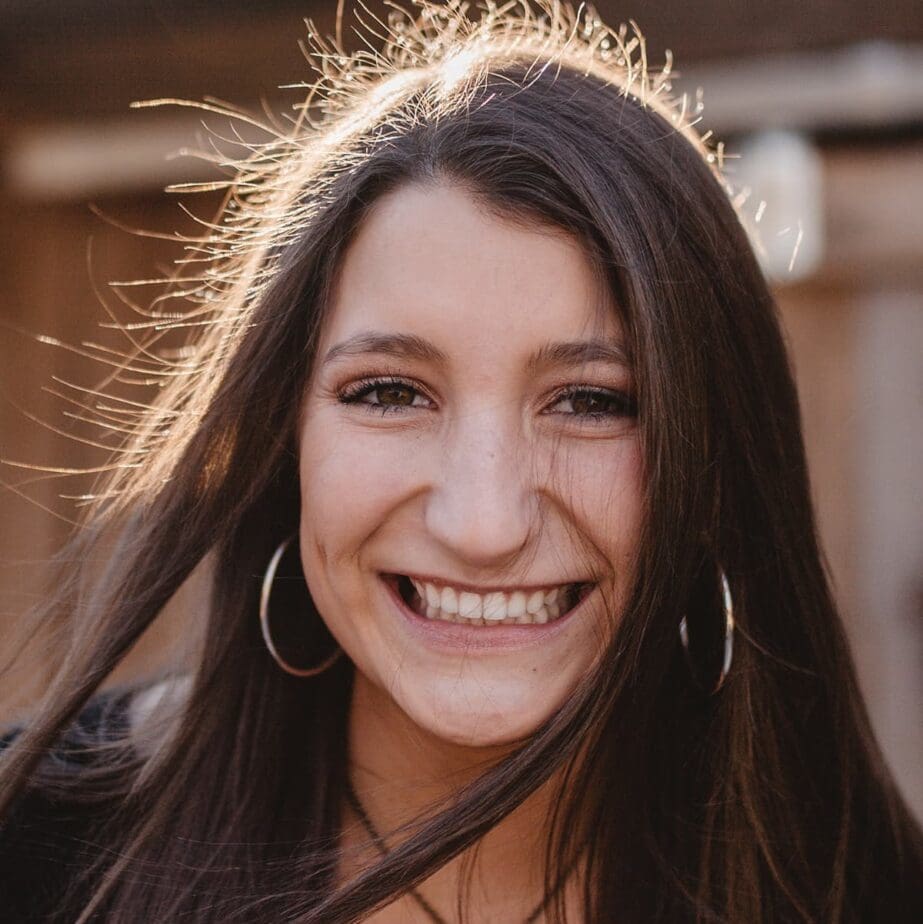 Rhonda Meadows
Great company to work with! I would recommend them over and over again!
Our Locations
Duck Duck Rooter Plumbing & Septic Services™ Is Proud To Serve
Schedule Your HVAC, Septic or Plumbing Service Now