Duck Duck Rooter Plumbing, AC & Septic Services is Hiring
A Little About Our Company
Duck Duck Rooter is a plumbing, AC, septic, and underground utility service company conveniently located in Jacksonville, Florida. We pride ourselves on ultimate customer satisfaction by always delivering award winning service. By hiring the best employees and conducting on-going training, Duck Duck Rooter's team has grown over the past two years. With over 30 trucks, we service our customers 24 hours a day, 7 days a week, 365 days a year.
State-of-the-art equipment
We realize that in order to do quality work for our customers, service technicians need support. We use only the finest trucks, tools, equipment, and materials available in today's market. We have a state-of-the-art communications system used in conjunction with dispatcher's service techs and service managers. Everything you need to properly complete your field work is provided for you.
Ongoing training
We are dedicated to on-going training programs in both technical and customer service programs. We have weekly company meetings, an in-house training, and outside training courses to insure we stay on the cutting edge of both technical advancements and effective customer service.
Come work with us, not for us!
We understand the value of team spirit. No one in our company is more valuable than another. From the apprentices to the owners, we consider ourselves "in this together" as we pursue each opportunity to offer our customers "the best service the first time and every time."
What do we offer?
● Absolute top compensation, bonuses, and incentives.
● Competitive benefits package including medical, dental, and vision plans, short/long term disability, paid holidays, and vacation.
● Fully stocked custom trucks, which includes everything necessary to complete the job on the first visit, complete uniforms, and many other items.
● In this age of information technology, Duck Duck Rooter remains on the forefront of the industry by having a state-of-the-art network computing, dispatch and customer relationship system.
● Opportunity to become involved in a continually expanding and improving company which translates into better equipment and a better working environment for you.
What we look for in our future employees:
Since we consider ourselves the best, we hire the most qualified people to be on our team. A motivated self-starter who works well with others is part of the profile we look for in an individual. This compliments our drug-free environment and provides a great atmosphere where all employees genuinely enjoy the workplace and can prosper.
If you feel like you are a good fit for one of the positions below, please apply and we will call to schedule an interview. We look forward to meeting you in person. Should you have any questions, please call and we will be glad to help.
Sincerely,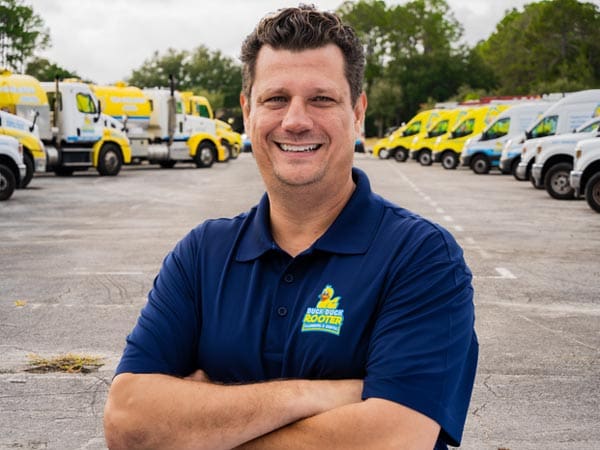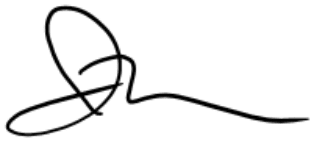 Jeff Norman
Owner, Duck Duck Rooter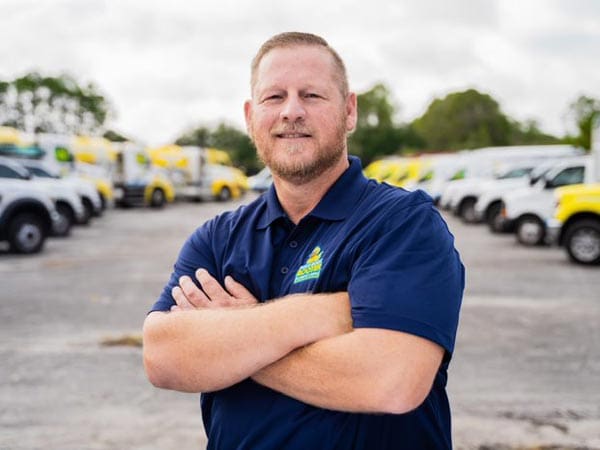 Mike Jones
Owner, Duck Duck Rooter