OUR SERVICES
Welcome to Duck Duck Air Conditioning and Rooter Services, your trusted HVAC Mechanical Contractor and full-service plumbing and septic partner on the First Coast. As a locally owned and operated company, our team of experienced professionals is dedicated to providing top-notch heating, cooling, refrigeration, ventilation, plumbing, and septic solutions that fit your needs and budget.
With years of experience serving both residential and commercial customers throughout Northeast Florida, we have established ourselves as a reliable, reputable, and fully licensed and insured provider for all your HVAC, plumbing, and septic needs. Our team is equipped with the latest tools and technology to ensure that we can provide you with efficient, effective, and reliable services.
We offer a wide range of services, including installation, repair, and maintenance of air conditioning, heating, ventilation, refrigeration systems, plumbing, and septic systems. Our technicians are experts in diagnosing and repairing all types of HVAC and plumbing problems, from minor issues like clogged air filters and leaky faucets to major system overhauls.
We understand that emergencies can happen at any time, which is why we offer 24/7 emergency services to our residential and commercial customers. Our team is always on standby to provide you with quick and efficient solutions when you need them the most.
At Duck Duck Air Conditioning and Rooter Services, we believe in the importance of customer satisfaction. That's why we provide transparent and upfront pricing, free estimates and consultations, and detailed proposals to ensure that you have all the information you need to make an informed decision. We also have financing available for those larger purchases, and we guarantee that all jobs are completed correctly.
Choose Duck Duck Air Conditioning and Rooter Services for all your HVAC, plumbing, and septic needs, and experience the difference of working with a dedicated and professional team.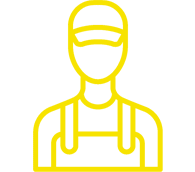 Experienced AC Technicians
Our technicians are trained and certified to handle any HVAC issue you may have. They are equipped with the knowledge and experience to provide you with top-notch service.
High-Quality AC Products
We use only the best products and equipment to ensure that your system runs smoothly and efficiently. We stand behind our work and offer warranties on our products and services.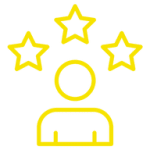 AC Customer Satisfaction
Our top priority is our customer's satisfaction. We aim to provide exceptional service that meets your needs and exceeds your expectations.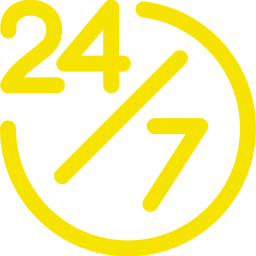 24/7 Emergency HVAC Service
HVAC issues can arise at any time, day or night. That's why we offer 24/7 emergency service to ensure that you're never left without a working HVAC system.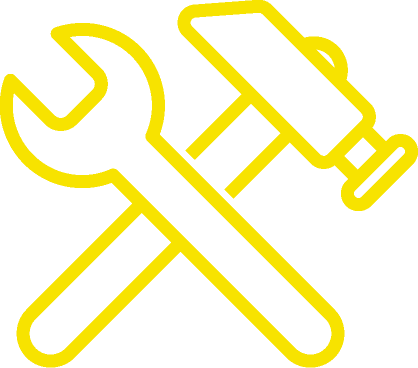 SEPTIC SYSTEM DESIGN & INSTALLATION
Every property is different, and may require different system types, sizes and layouts. Our experienced septic system design team in will draw up a plan to match your requirements.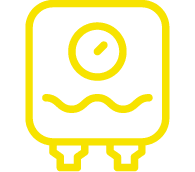 SEPTIC TANK INSPECTIONS, REPAIR, AND REPLACEMENT
Every property is different, and may require different system types, sizes and layouts. Our experienced septic system design team in will draw up a plan to match your requirements.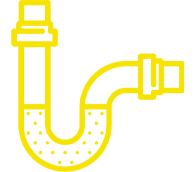 SEPTIC TANK CLEANING, AND PUMPING
You must seek professional septic cleaning services at a minimum of every three years. In fact, the EPA recommends annual pumping for a household of four or more.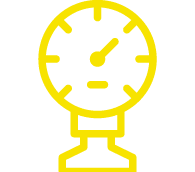 SEPTIC SYSTEM SOIL, PERCOLATION, AND BACKFLOW PREVENTION TESTING
Soil texture and depth play an important role in the location of your septic system. Soil and percolation testing are vital to ensure your system site can properly prevent backflow.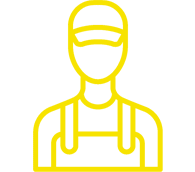 SEPTIC SYSTEM PERMIT ASSISTANCE, AND SITE EVALUATIONS
When it comes to helping you select the most appropriate septic system for your project, our licensed professionals can assist you every step of the way with site evaluations and permits.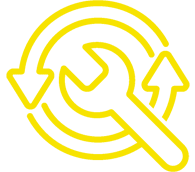 DRAIN FIELD INSTALLATION, AND REPAIR
We are a leading provider of drain field installation and repair services for commercial and residential customers and our professional team offers top-notch customer service to clients.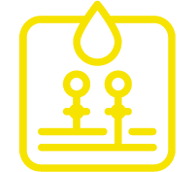 AEROBIC SEPTIC SYSTEM INSTALLATION, MAINTENANCE REPAIR
Our team is prepared to install an Aerobic Septic System on your property, as well as provide ongoing support, maintenance, and repairs as you need them.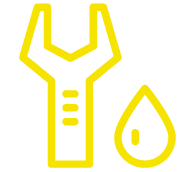 ENGINEERED SEPTIC SYSTEM INSTALLATION, MAIN ENANCE, AND REPAIR
When soil or groundwater conditions are not ideal, we will install an engineered septic system per local health department requirements.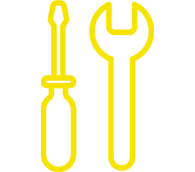 LIFT STATION INSTALLATION, MAINTENANCE, AND REPAIR
We will assess your property for any septic layout or property flaws and install a lift station when the gradient of the area does not allow for a natural flow.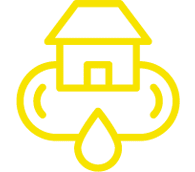 FHA SEPTIC INSPECTIONS
Buying a home? Our FHA septic inspections meet the requirements needed for your loan to be approved. Part of that process is determining the safety of both your home's septic system.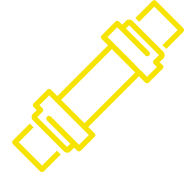 GREASE TRAP INSTALLATION
Having reliable equipment at your business is how you will keep your customers happy. So when you need grease trap installation, you'll find our experienced team ready to help.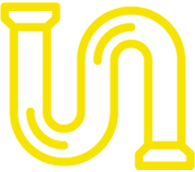 SEPTIC LINE JETTING
Want to effectively clean your drains while avoiding chemicals and abrasive materials? Hydro-jetting results in a more thorough clean. It drains with pure water – with a lot of force.