What are Aerobic Treatment Units (ATUs)?
Aerobic Treatment Units (ATU) are a special kind of wastewater disposal system that are more efficient at processing waste. They are highly versatile and efficient systems and have many advantages including the ability to be installed in a place where a conventional system could be installed (due to soil quality or site conditions) or providing the ability to build a larger house on a smaller lot (ATUs require a smaller drain field size than conventional systems).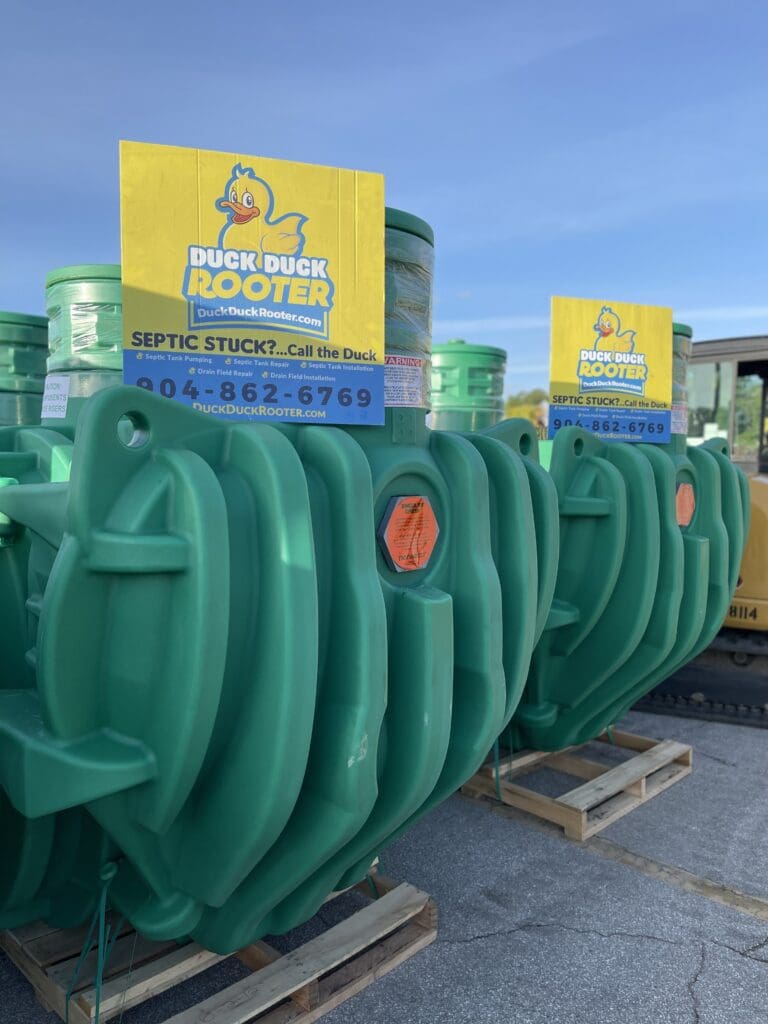 ATUs reduce the amount of biological material that enters your drain field. This may extend the lifespan of your drain field and is more environmentally friendly than a conventional system. There are fees associated with maintaining an ATU as a direct result of the requirements to maintain a valid operating permit and a maintenance contract for the life of the system.
Why Choose ATUs?
1. Environmental Friendliness
ATUs promote eco-conscious wastewater treatment. They rely on aerobic processes, where oxygen-loving bacteria decompose organic matter, effectively reducing the environmental impact of wastewater disposal.
2. Efficient Treatment
These systems efficiently treat wastewater, producing clearer and odorless effluent. This treated water can often be safely released into the environment or used for irrigation.
3. Versatility
ATUs are adaptable and can be installed in various soil types and site conditions. They are suitable for both residential and commercial applications.
4. Compliance
HB1379, which was signed by the Governor on May 30, 2023, revises several statutes related to Basin Management Action Plans (BMAPs) as well as 381.0065, Florida Statutes. Notably, the statutory changes require new system construction permits on lots of one acre or less to include enhanced nutrient reduction OSTDS (ENR-OSTDS) in BMAP areas, Reasonable Assurance Plan (RAP) areas, and Pollution Reduction Plan (PRP) areas. The treatment systen)s meeting these requirements are the same as those previously used to meet the requirements for outstanding Florida Springs Priority Focus Areas. This legislation became effective on July 1, 2023.
How Duck Duck Rooter Can Help
At Duck Duck Rooter, we specialize in the installation, maintenance, and repair of Aerobic Treatment Units (ATUs). Our team of experts is trained to handle all aspects of ATU service, ensuring your wastewater treatment system operates at peak efficiency.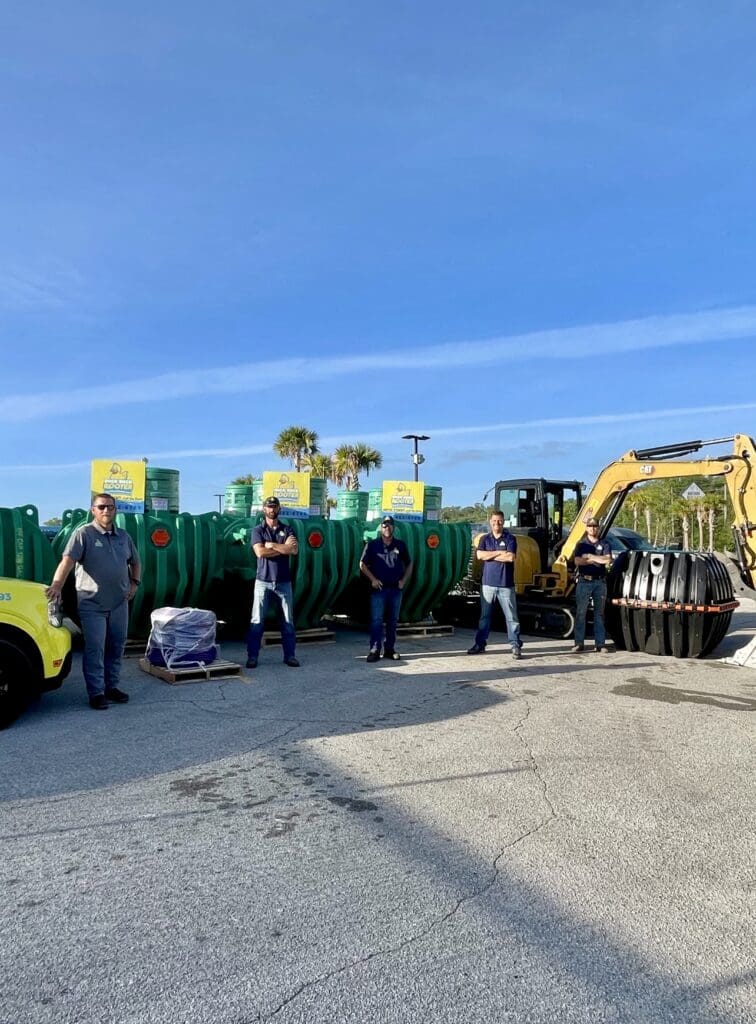 Our Services:
Installation: We can set up a new ATU system tailored to your property's needs, ensuring it meets all local regulations and guidelines.
Maintenance: Regular maintenance is crucial for ATU longevity and performance. We offer maintenance packages to keep your system running smoothly.
Repairs: If your ATU requires repairs, our skilled technicians are ready to diagnose and fix any issues promptly.
Contact Us Today: 904-862-6769
Ensure your wastewater treatment needs are met responsibly with the help of Duck Duck Rooter. We are committed to providing top-notch services for your Aerobic Treatment Unit (ATU). Contact us today to discuss your ATU requirements and schedule a consultation with our experts.